If you looking for high quality, SEO friendly, and content-focused website in Indonesia, Karinov.co.id is definitely the answer. Each month, more than 400,000+ organic traffic we receive from Google organic result alone.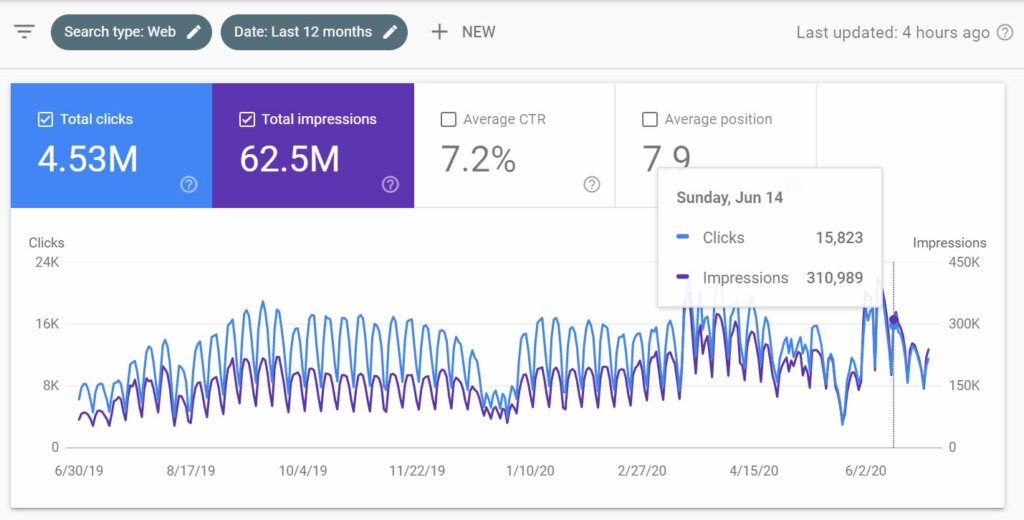 We lead several search queries in Indonesia related to digital marketing, entrepreneurship, and small-business niche. Just try the keywords below:
We accept all niches except NFSW and illegal content such as: porn, gambling, dating, drugs, forex, insurance and loans, etc. Specifically, entrepreneurship and digital marketing content is preferred.
Advertise with us! Please drop your email and we will contact you shortly or email us at: [email protected].
Article guidelines: max 3 external link, article in english or bahasa Indonesia